RIDDEN CHAMPION
PHA SILVERN RISALM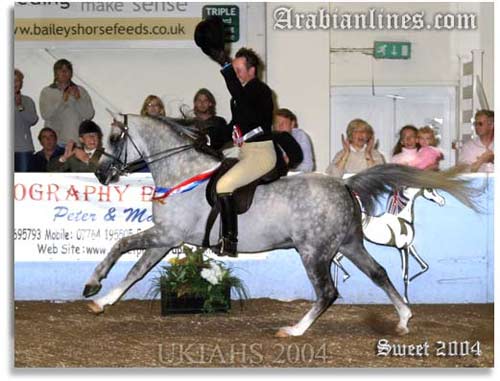 PHA SILVERN RISALM and the victory gallop!
7/6/94 Grey (UK) (Silvern Sceptre x Rislina)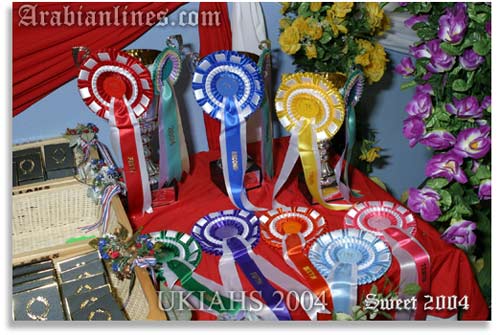 All photos are copyrighted, and should not be reproduced or copied without express permission from Sweet Photography & Arabian Lines.Com. Any photos copied or reproduced without permission are in breach of Copyright and Arabian Lines Terms and Conditions.